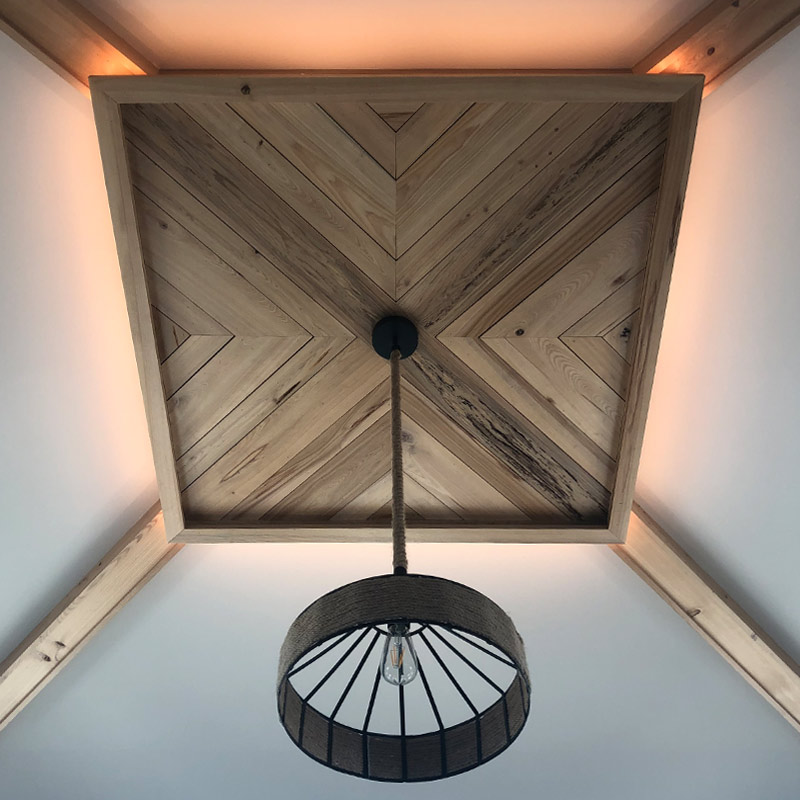 Add a lofty degree of elegance to your favorite room by adding custom woodworking to your ceiling.
Our woodworking designs and craftsmanship can transform and simple space into a masterpiece!
Collection of our Custom Ceiling Projects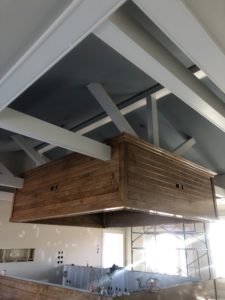 We were hired to complete the woodworking transformation of the new Country Club for the Oak Island golf course in Caswell Beach, North Carolina. The
See More »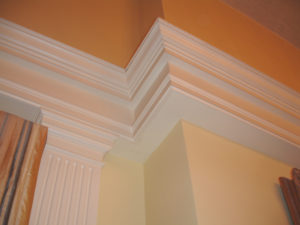 Cornices are multi-members of crowns, facias, and soffits for a grand look. They work well in larger rooms with tall ceilings.
See More »